Classic christmas candles
The Danes have a strong tradition for lighting real candles, and at Christmas, candles bring people together more than at any other time of the year. Therefore, Christmas candles have always been part of our product range. Our Christmas candles have a classic look, with a touch of the taper candle design for a special twist.
Our christmas candles are available in 86 different colours. Thanks to our extensive colour palette, you will always find a perfect candle to tastefully light up any occasion. Each package contains 20 pcs. christmas candles.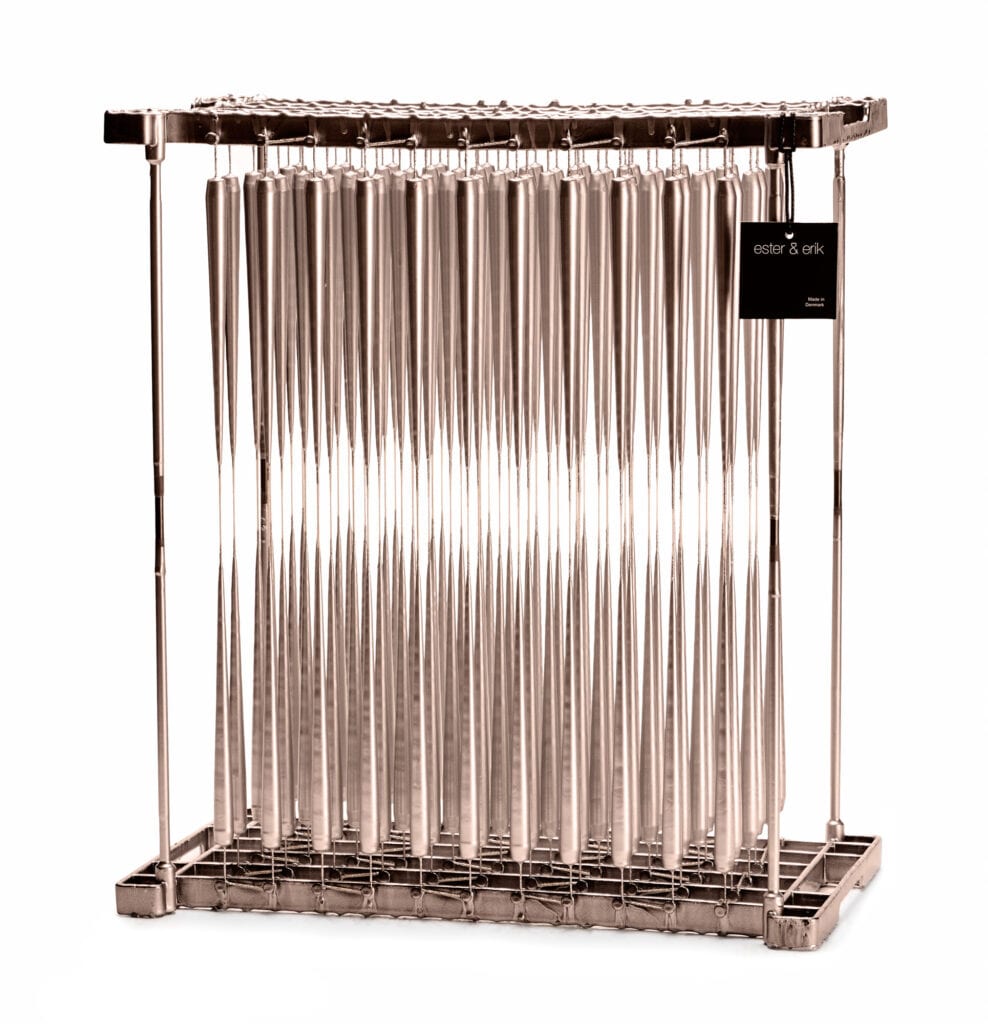 Colours: No. 94
Burn time: 1,5 hours
Lenght: 18 cm
Diameter: 1,3 cm